Vintage 1930s Celluloid Santa Claus Christmas Figure Made In USA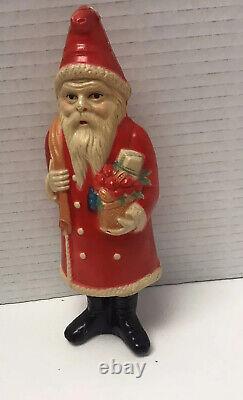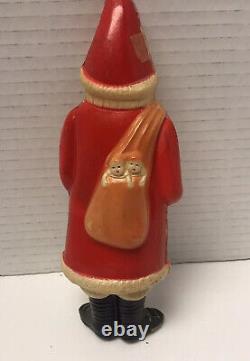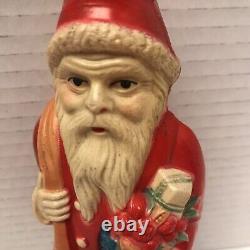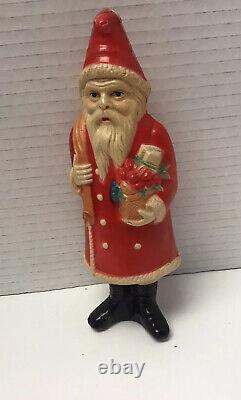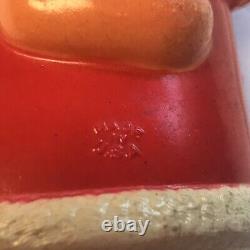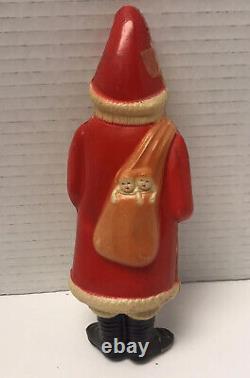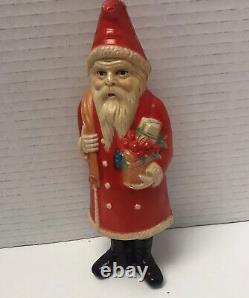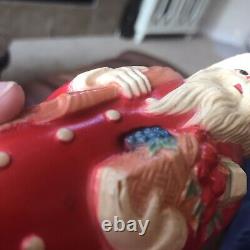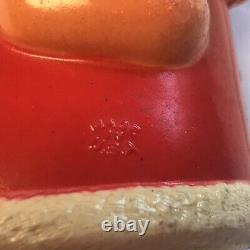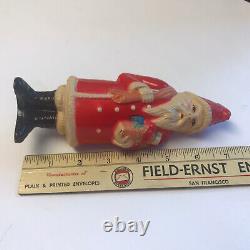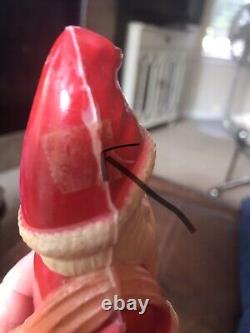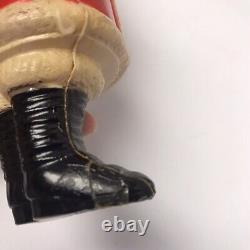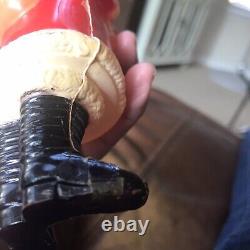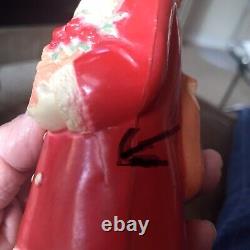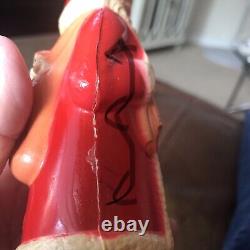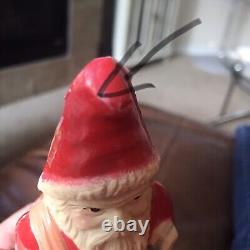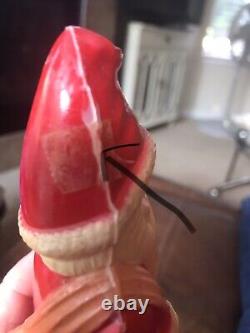 Add a touch of vintage charm to your Christmas décor with this Santa Claus figurine made in the USA during the 1930s. The approximately 7.5-inch tall ornament features a cheerful Santa in his classic red and white suit.
This antique piece is perfect for collectors and those who appreciate unique holiday decorations. The celluloid material adds a special texture to the figure, making it a one-of-a-kind addition to your holiday display. The Figure is in preowned condition and of course very old, it has a few areas where celluloid has cracked and is held by clear tape, (several photos have been provided in gallery showing the defects).