2004 Memory Lane SANTA CLAUS IS COMIN TO TOWN Holiday Clip On Collection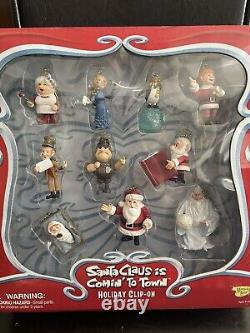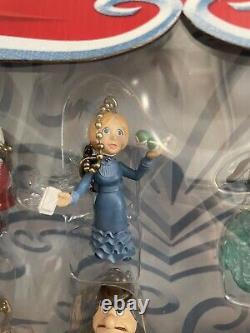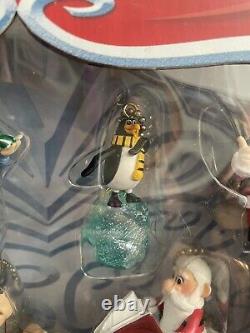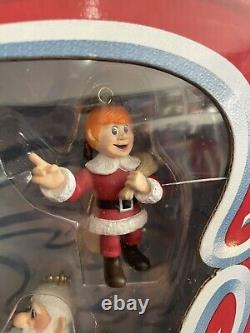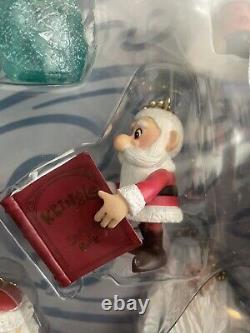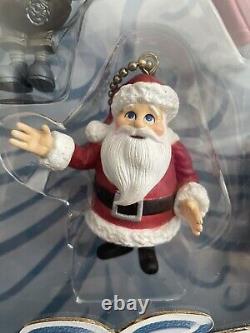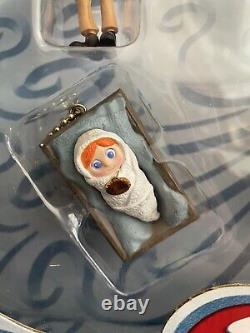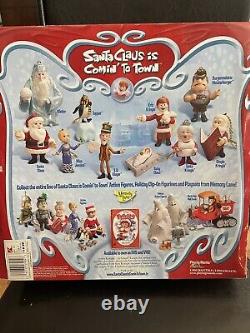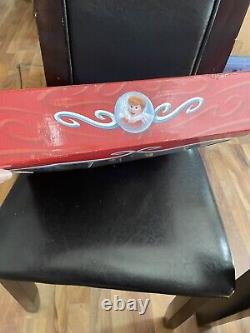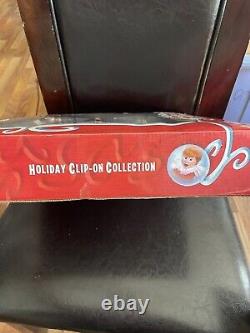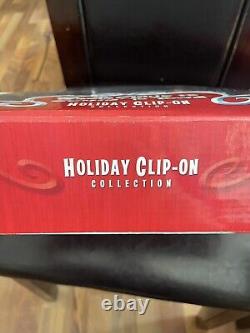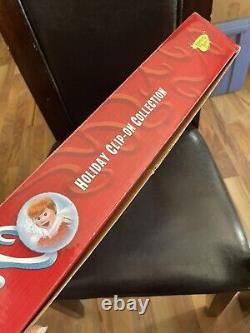 Get ready for the holidays with this amazing 2004 Memory Lane clip-on figurine collection featuring Santa Claus is Coming to Town characters. These small, multicolor resin figures are perfect for collectors of all ages and come boxed for easy storage.
The set includes 10 rare and hard to find pieces, featuring Santa Claus is Coming to Town, Playing Mantis, and Memory Lane branding. Ideal for teens, adults, and kids alike, this collection is a must-have for any holiday or cartoon & TV character enthusiast. The 21st Century (2000-Now) style and 1970s theme make this a unique addition to any collection. These original figures were manufactured in China, and are in excellent condition.
Add a touch of holiday cheer with this Santa Claus is Coming to Town clip-on figurine collection from Memory Lane. Tape is missing from one side but to my knowledge these have never been out of the box.